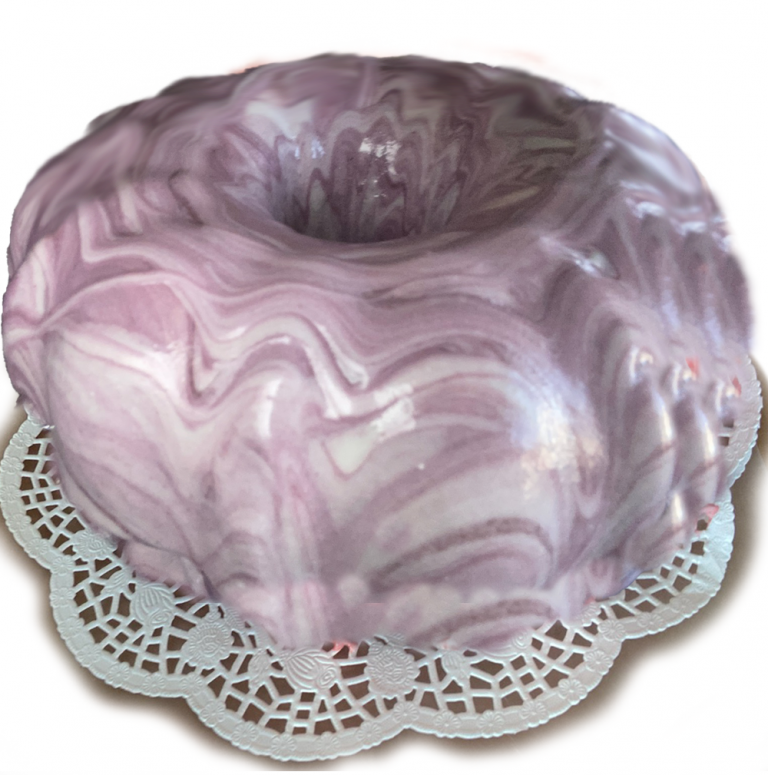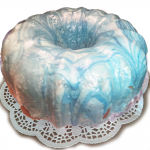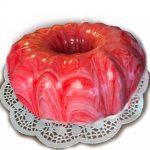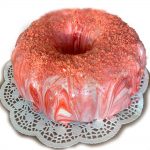 Marbled poundcakes can be any flavor and any two colors of frosting, so use your imagination and customize to your heart's content.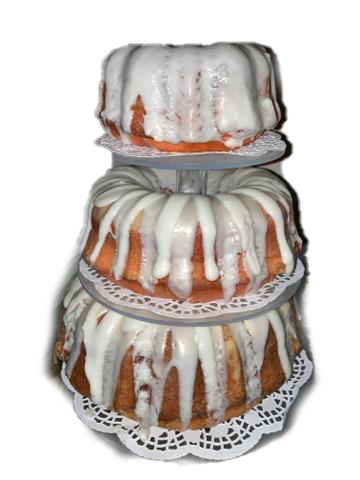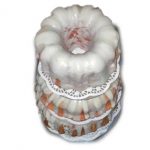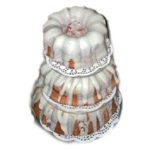 This wedding poundcake is three tiers of deliciousness. The top and middle tiers of this one were strawberry delight and the bottom tier was five flavor pound cake, all topped with vanilla glaze.
These wedding cakes start at $150 and are completely custom. They yield about 40-50 pieces.